About
---
We Treat You Like a Friend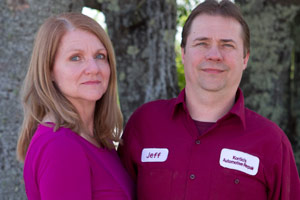 Have you ever taken your car for service at a large car dealership and been treated more like a number than a person? At Kontio's, we appreciate the opportunity to service your vehicle. Let us show you what we have to offer.
Our friendly automotive staff takes pride in providing the quality service you expect with the friendliness you deserve. With over 25 years of experience in foreign and domestic autos, Kontio's Automotive Repair offers reliable, personalized, affordable service and sales. Contact us to see how we can help you today!
Specializing in Volvo and Honda
Kontio's Automotive Service & Sales specializes in Volvo and Honda vehicles. We also service all vehicle models, including Toyota, BMW, Ford, and more. All parts we use are either original equipment or quality NAPA auto parts, according to the customer's preference.
Our expert team of automotive professionals will assess any repairs or maintenance that your vehicle may need. We'll service your vehicle to the highest standard. Kontio's Auto Repair is the only AAA-certified automotive repair shop in Bangor, Maine.
Technology for All Your Automotive Needs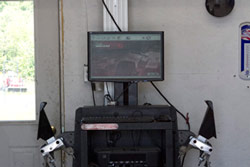 Kontio's Automotive Service & Sales knows that service needs vary per vehicle, even if vehicle models are the same. That's why we utilize the latest technical diagnostic equipment, software, and computers to ensure that we meet manufacturers' specifications for your automotive needs. If you have any questions or would like to make an appointment, please contact us. We would be happy to hear from you and help in any way possible.